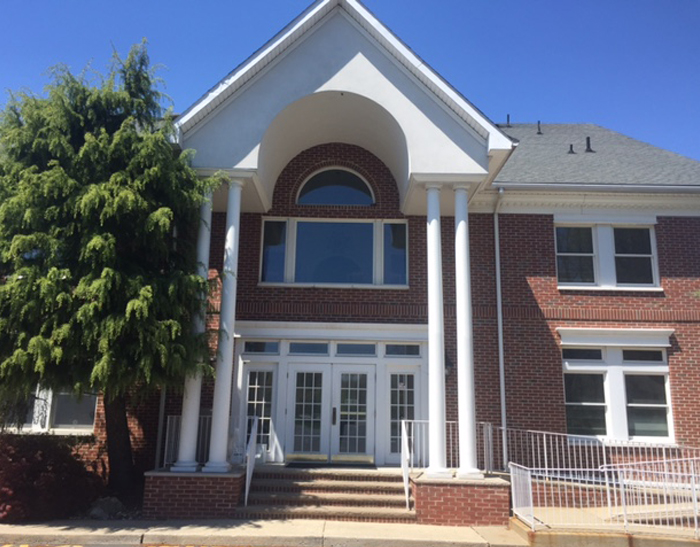 Welcome to a world where legal complexities are simplified, your concerns are our top priority, and trust, credibility, and professionalism are the pillars of our service. The legal services in Hillsborough, NJ, provided by the Law Office of Edward P. Shamy Jr., are about giving legal advice, building lasting relationships, and cultivating an environment where you receive the justice you deserve. From family law and estate planning to business law and personal injury, our expert team has the experience and dedication to guide you through each step of your legal journey. Reach out to us and discover how our unwavering commitment to quality can make a difference in your life.
We offer personalized legal services in Hillsborough, NJ, for the following legal issues:
Municipal Court
Real Estate
Wills
Estate Planning
For more information, contact our representatives today to request a consultation.
Personal Injury Representation in Hillsborough, NJ
When you've been injured due to someone else's negligence, knowing how to proceed can be awfully challenging. At our law firm, we understand the stress, pain, and financial burden that personal injuries can cause. That's why Edward P. Shamy Jr. and the entire legal firm are committed to standing by your side every step of the way as your trusted ally. Our expert personal injury representation team in Hillsborough, NJ, has extensive experience handling a wide range of cases with diligence and empathy. We go beyond just offering legal advice; we provide personalized, comprehensive representation to secure the compensation you deserve.
Expert Workers Compensation Attorney in Hillsborough, NJ
Workplace injuries can throw your life off balance, leaving you grappling with physical pain, emotional stress, and financial instability. In such challenging times, you need an expert workers' compensation attorney who understands your plight and fights for your rights. At the Law Office of Edward P. Shamy Jr. in Hillsborough, NJ, we bring a wealth of experience, deep legal knowledge, and unwavering commitment to the table. Our attorneys specialize in workers' compensation cases, helping clients navigate the legal system to secure the compensation they rightly deserve. We don't just represent you; we stand with you, offering personalized service and robust representation every step of the way.
Real Estate Legal Services in Hillsborough, NJ
Navigating the landscape of real estate law can be a daunting task. Whether you are buying, selling, leasing, or dealing with property disputes, having a trusted partner who understands the complexities and nuances of real estate law is crucial.[1] Our expert legal services in Hillsborough, NJ, offer comprehensive real estate support rooted in professionalism, trust, and credibility. We go beyond providing legal advice. We set the foundation for a productive relationship that provides precisely what you need. Reach out to us today to explore how our real estate legal services in Hillsborough, NJ, can help you navigate property matters with confidence and ease.
Defending Municipal Court Offenses in Hillsborough, NJ
Our seasoned team of defense attorneys in Hillsborough, NJ, is committed to providing robust defense for those facing charges such as DWI, disorderly conduct, simple assault, stalking, and other criminal charges.[2] We understand the intricate workings of the Hillsborough Municipal Court and use our deep knowledge and extensive experience to advocate for your rights. The Law Office of Edward P. Shamy Jr. has a track record of successful outcomes, which speaks volumes about our ability to navigate the legal system effectively. Let us be your advocate for justice in Hillsborough, NJ.
Enjoy Legal Success Today in Hillsborough, NJ
In the intricate world of law, having a reliable, professional team to guide you is crucial. Our comprehensive legal services in Hillsborough, NJ, are expertly crafted to equip you with the knowledge and confidence you need to navigate your legal journey. We deliver fantastic support in various areas of law, from family and business law to personal injury and estate planning, consistently delivering results that reinforce our dedication, credibility, and professionalism. Secure your legal success today by partnering with us. Reach out now for your initial consultation and discover how the Law Office of Edward P. Shamy Jr.'s personalized approach can positively shape your legal future.
---
[1] https://lawbhoomi.com/a-guide-to-the-different-types-of-real-estate-lawyers/
[2] https://www.askthelawyers.com/read-article/what-kind-of-offenses-are-handled-in-municipal-court