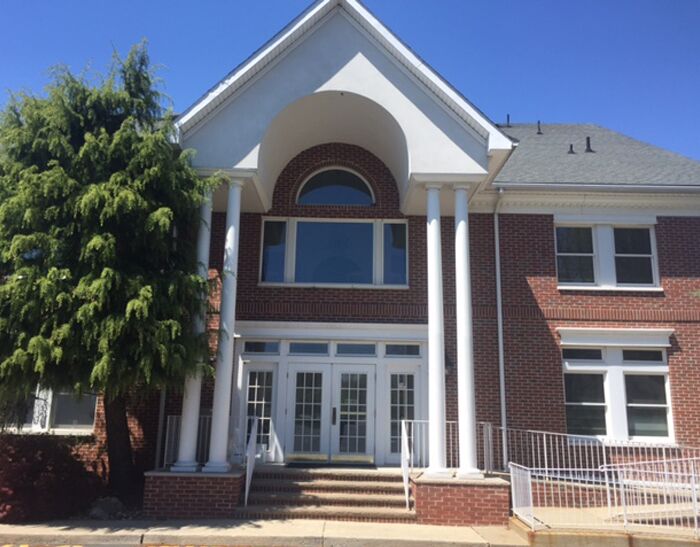 At the Law Offices of Edward P. Shamy, we've been serving the community on a broad range of legal matters for more than thirty years, and we are proud of the excellent reputation we have built over that time. Based in North Brunswick, we serve clients from areas including South Brunswick, New Brunswick, Monmouth Junction, Somerset, and more. We are a full service law firm offering our clients strong, effective representation with a courteous, personal touch. We are motivated to help our clients solve their problems and attain their objectives. Our goal is to build a lifelong relationship that our clients can trust and depend on whenever legal matters arise.
What Makes Our Law Firm Different?
We know that our profession is one of service to those we represent and we strive, always, to respond to our client's needs. We are diligent about keeping clients informed, promptly returning their phone calls, and copying our clients on all correspondence regarding their case.
All matters are handled personally by Edward P. Shamy, Jr. He is supported by a staff of paralegals and secretaries who are specialists. In our team organization there are staff members who are dedicated solely to handling real estate matters, while some are experienced in personal injury or workers compensation cases, and others are focused on the remaining areas of the practice. These individuals possess a high level of knowledge and expertise which has proven to be extremely helpful to our clients and results in great efficiency and accuracy.
We believe in the personal touch, and that starts with your first call to our offices.