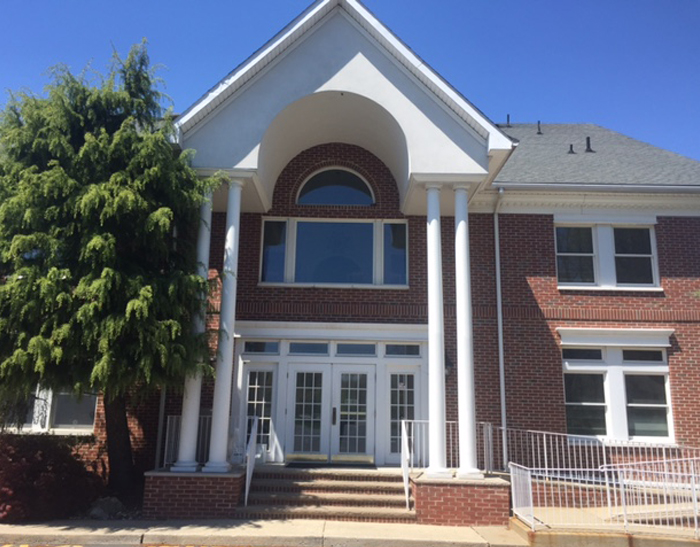 Stand firm with the Law Office of Edward P. Shamy Jr., your trusted legal allies. We bring years of professional experience, a deep understanding of the law, and a track record of successful outcomes to the table. Our legal services in East Brunswick, NJ, provide the ultimate levels of legal support and care, ensuring quality case outcomes for car accidents, municipal court cases, and so much more.
We don't just offer legal services – we offer peace of mind. Edward P. Shamy Jr. and our entire team work tirelessly to protect your interests and rights, ensuring you feel confident and informed every step of the way. Take a closer look at the suite of legal services we offer below:
Municipal Court
Real Estate
Wills
Estate Planning
Ready to take the first step towards securing your future? Your journey toward legal confidence begins here. Stand strong with the persistent and effective representation we deliver.
Personal Injury Representation in East Brunswick, NJ
When life takes an unexpected turn, and you find yourself grappling with the aftermath of a personal injury, you need more than just legal representation – you need a champion in your corner. In East Brunswick, NJ, Edward P. Shamy Jr. is dedicated and ready to be that champion for you. We understand the physical, emotional, and financial toll a personal injury can take on your life. We will stand by your side, fighting tirelessly for the justice and compensation you deserve. Our expert personal injury representation empowers you to reclaim your life and stand strong, even in the face of adversity. Trust us to navigate the complexities of your case with compassion, precision, and an unwavering commitment to securing a favorable outcome for you.
Expert Workers Compensation Attorney in East Brunswick, NJ
When you've been injured on the job, you need a seasoned advocate who understands the complexities of workers' compensation law. In East Brunswick, NJ, we are that advocate for you. Our team specializes in representing workers who've been injured in the course of their employment, and we're committed to ensuring your rights are protected. The entire team at the Law Office of Edward P. Shamy Jr. believes no worker should be left to struggle financially due to an injury sustained at work. That's why we fight relentlessly to ensure you receive the maximum compensation available to cover your medical expenses, lost wages, and other costs associated with your injury.[1] Because when it comes to workers' compensation claims, we provide the legal services you demand.
Real Estate Legal Services in East Brunswick, NJ
The Law Office of Edward P. Shamy Jr. is the premier destination for real estate legal services in East Brunswick, NJ. Real estate transactions can be complex and fraught with challenges. Whether you're buying your first home, selling a property, or dealing with commercial real estate issues, our team is here to guide you every step of the way.
We assist clients with all aspects of residential real estate transactions, from drafting and reviewing contracts to negotiating terms and closing deals. Our team has extensive experience handling commercial real estate matters, including leasing agreements, property acquisitions, and zoning issues.[2] When disputes arise, we provide robust legal representation to protect our clients' rights and interests.
Get in touch with us today, and let us make your real estate journey in NJ a success.
Defending Municipal Court Offenses in East Brunswick, NJ
At the Law Office of Edward P. Shamy Jr., we don't just represent you; we stand by your side. Through our support, we foster confidence and peace of mind, transforming intricate legal matters into clear, navigable paths. Feel the comfort and tranquility that comes with knowing your legal affairs are being managed by the leading provider of legal services in East Brunswick, NJ.
Reach out to us today, and let us guide you through your legal journey, one step at a time. Request a consultation with our team.
---
[1] https://nicoletlaw.com/blog/what-does-workers-compensation-attorney-do/
[2] https://lawbhoomi.com/a-guide-to-the-different-types-of-real-estate-lawyers/